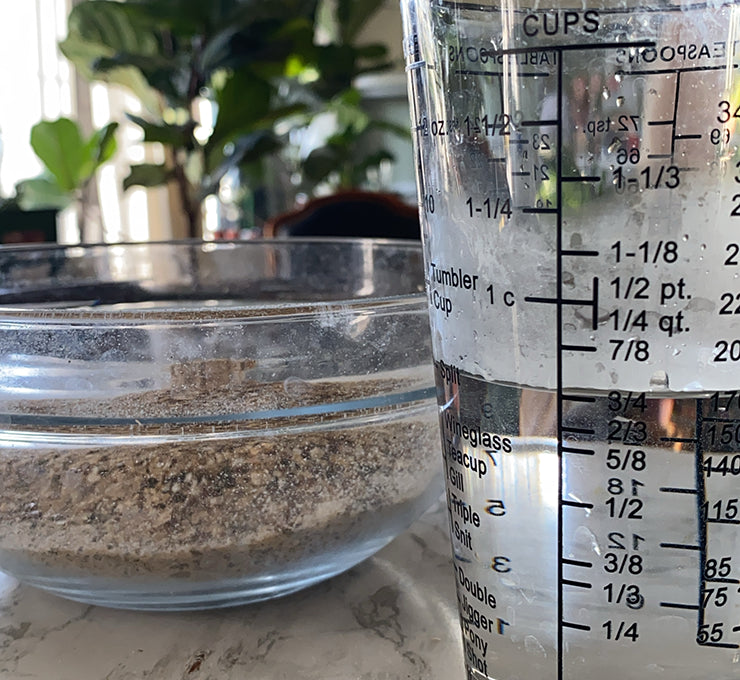 How To Bake
Simply add water
1. Preheat oven to 325º
2. Remove silica packet from packaging, it's in there to keep the moisture out.
3. Pour contents into a bowl, add 3/4 cup of warm water. Mix with a fork. If you're baking the peppermint cookies let the leaves steep 3-5 minutes to bring out the scent and flavor.
4. Roll into compact balls, then place on a greased cookie sheet. These are full of molasses so you're gonna get sticky sweet!
5. Press the ball down with the underside of a greased cup.
6. You can form them a bit more if you wish so they're perfectly round and tight.
7. Bake for 30 minutes.
8. Remove and let cool on a wire rack.
9. Remember these are very moist and fresh, and will mold. If you wish to preserve their lifetime freeze them or refrigerate them.
Decorating
Let's have some fun
1. Once cool, add the powdered sugar and 3/4 Tablespoon of warm water to a bowl and beat with a whisk attachment on medium for 5-7 minutes until stiff peaks form. Be careful to add just the right amount of water otherwise your frosting will be too thin. If it is you'll need to add more powdered sugar.
2. Place your frosting in a zip lock bag, zip it closed, and snip off a bottom corner. Instant frosting bag!
3. Pipe your frosting onto your cookies, decorate with mints, sprinkles, eyeballs, whatever fun you want to add!
4. If you want your frosting to harden bake the cookies again for 10 min at 200º.
5. Be sure to tag your baking, decorating, and feeding videos to be featured on our instagram! #lovegingerbiscuits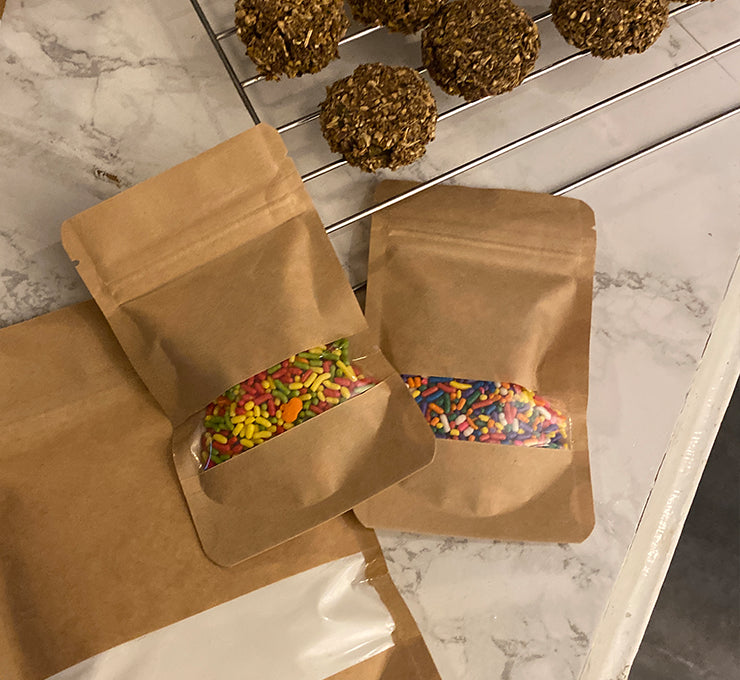 How Easy?

Add water
and mix it up
Roll into balls, flatten
and put on a greased baking sheet
Bake at 325º for 30 minutes
Let cool and have happy horses!